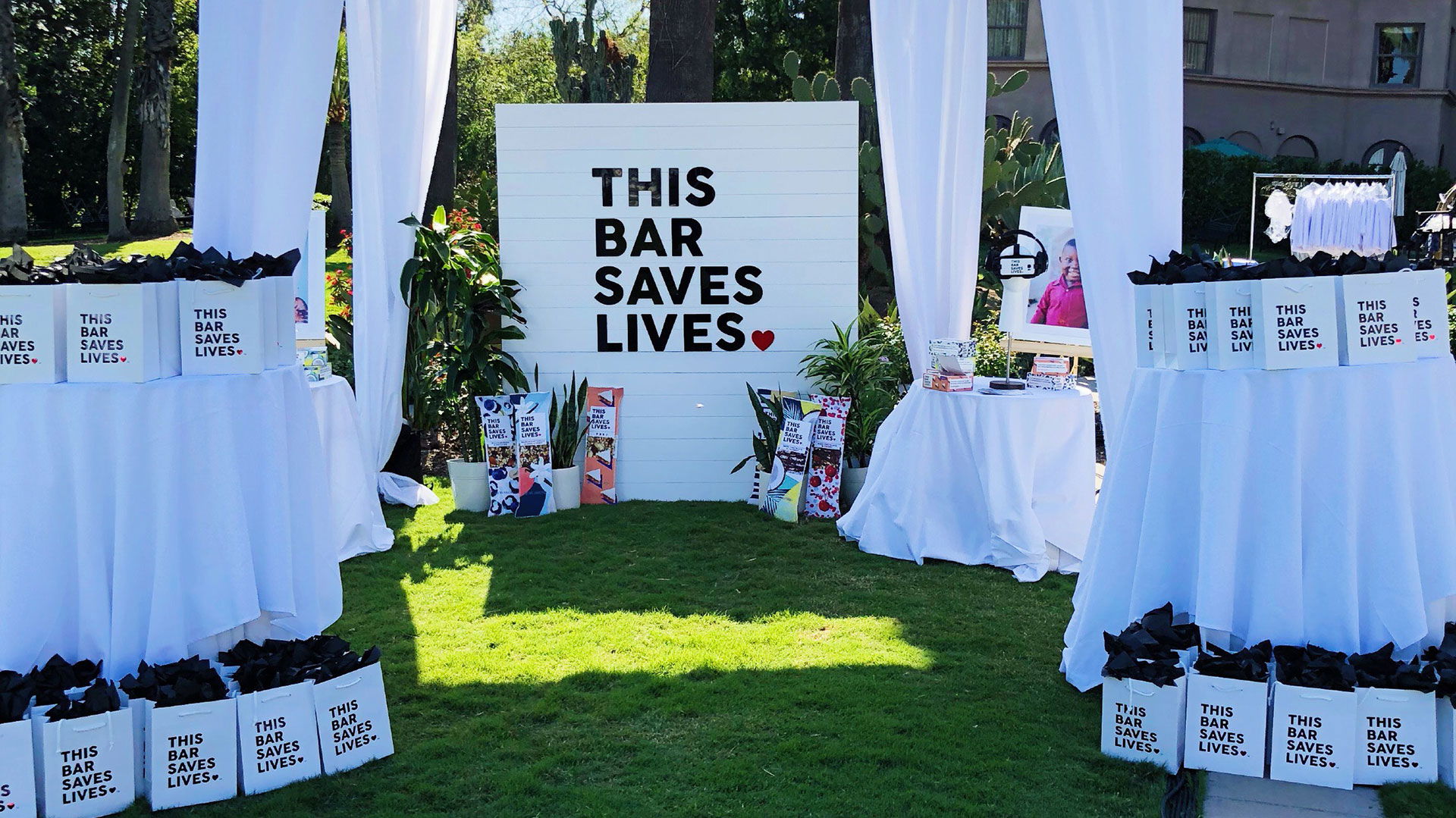 Looking for a product donation for your event? If you're in need of ridiculously delicious snack bars and want to help children thrive, you've come to the right place!
Fill out the form below
, and we'll contact you within 10 business days if we're able to fulfill your request. We'd love to support all events, but given the volume of requests we receive, we're not always able to participate. If you don't hear back from us, we aren't able to help out this time around, but we hope your event is awesome, and we're sending you our best!
Thanks for thinking of us 😊
We love participating in events that:
Support a great cause and empower attendees
Emphasize health and wellness and inspire creativity
Align with our mission and values
Event Requirements:
Event must take place in the US
Product request must be submitted 30 days prior to event
Donated product can't be resold
Donations & Events Application